Overview: Verico Technology is a market leader for chemistry-free, waterless printing plate solutions and advanced coating technologies. We're a nimble and resourceful organization that likes to take on any customer opportunity or challenge presented to us. No project is too big or too small.
Innovation in Research and Development: Verico's R&D team is constantly working to develop new technologies and processes. Our chemists and technical staff are available to partner with customers to develop custom coating solutions, or to test coatings or coating methods. We have analytical testing resources to assist customers with pilot production programs and can facilitate any stage of your project – from base formulation and lab drawdown through to full, large scale production.
Custom Coating and Manufacturing Services: We might be known as silicone coating specialists, but our toll/contract manufacturing services feature various coatings and formulating expertise to meet our customer's precise requirements. Verico has been manufacturing high quality, coated flexible substrates such as polyester films, aluminum foils, fabrics and papers since 1987.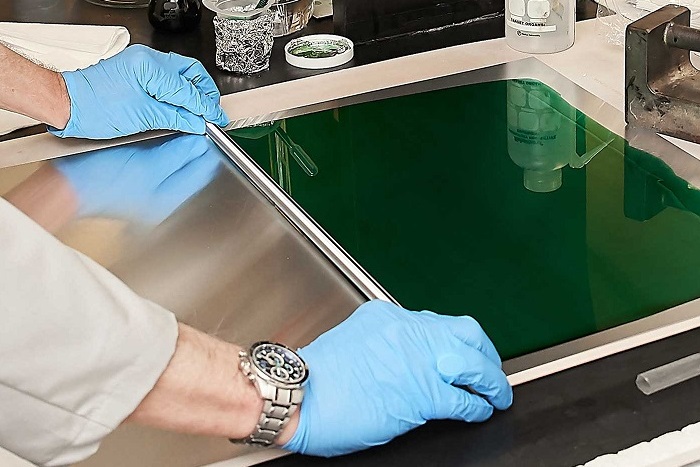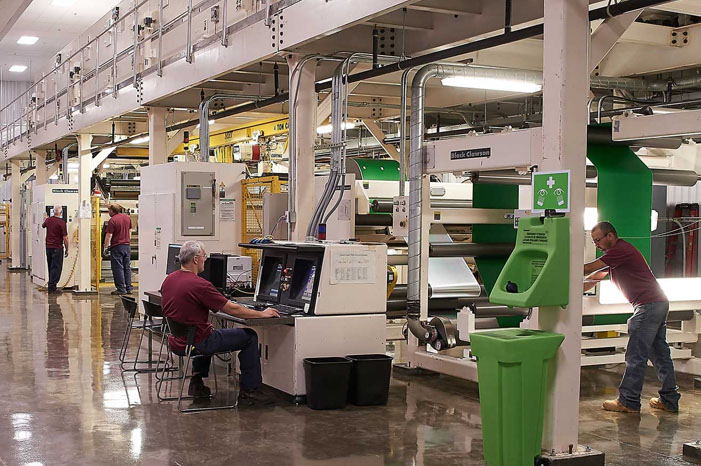 Our 125,000 sq. ft. facility has two production lines that use slot die technology to uniformly apply aqueous and solvent coatings for a wide range of industrial applications. When desirable, we corona treat substrate surfaces to improve bonding and adhesion. In a clean room environment (up to Class 5,000), we can coat flexible substrates of 60 inches width with line speeds up to 200 feet per minute. Our state of the art multi-zone ovens provide flotation drying and in-line curing precision. And thermal oxidizing incinerators make our operations eco-friendly and fully compliant with EPA standards.
Dedication to Quality Control: At Verico, process and product quality is a top priority. Our coating lines incorporate a combination of manual and automated QC inspection to look for deviations in specifications, substrates or coating application.
We use digital cameras – the most precise substrate and coating surface flaw detection and inspection systems available. The smart cameras can scan at 80,000 lines/second and detect defects as small as 10 microns. If the camera detects a defect, an integrated ink jet system marks the material to be pulled off the production line for manual inspection.