MoistTech Corp.™
has quickly become the leader in Moisture Measurement as well as monitoring Fat / Oil and Coating Moisture / Thickness for the converting and film applications.
MoistTech is supported by the original manufacturers of Near-Infrared (NIR) technology in the industrial moisture industry manufacturing a range of on-line sensors & at-line instruments for moisture measurement and real-time moisture process control for numerous applications.
Insensitive to material variations such as particle size, material height & color, our moisture sensors provide continuous, reliable readings with zero maintenance.
PRODUCTS:
Moisture Content in Corrugated Wax Coating
Moisture Content in Hot Melt Applications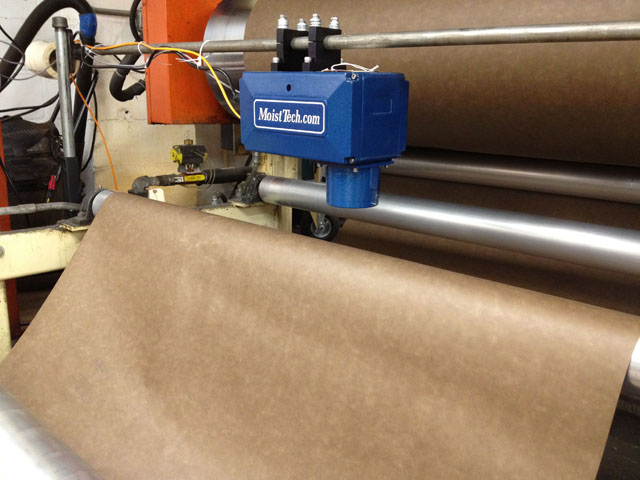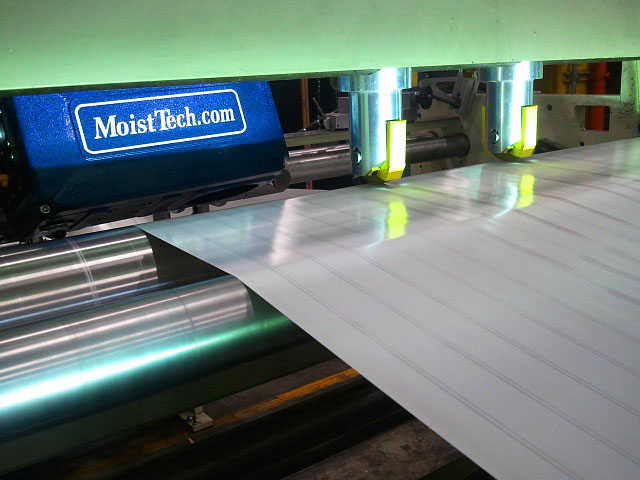 SOCIAL MEDIA
MoistTech - Facebook Page
MoistTech - LinkedIn Page
MoistTech - Twitter Page
VIDEOS
MoistTech - Video Channel
TRADE SHOWS:
NA Frac Sand | 2/26-2/27/2019 | Houston, TX
ICE Europe | 3/12-3/14/2019 | Munich, Germany
Biomass | 3/18 - 3/20/2019 | Savannah, GA
WRBA - Boiler Association | 3/18 - 3/20/2019 | Eugene, OR
IDEA (nonwovens large show) | 3/25-3/28/2019 | Miami, FL
SNAXPO | 3/31-4/2/2019 | Orlando, FL
Powtech | 4/9 - 4/11/2019 | Nuremburg, Germany
ICE USA Show | 4/9-4/11/2019 | Lousiville, KY
Ceramics Expo | 4/29 - 5/1/2019 | Cleveland, OH
Pet Food Forum | 4/29 - 5/1/2019 | Kansas City, MO
Waste Expo | 5/7-5/9/2019 | Las Vegas, NV
World of Coal Ash | 5/13 - 5/16/2019 | St Louis, MO
LIGNA | 5/27-5/31/2019 | Hannover, Germany
PFI | 6/4-6/6/2019 | Hershey, PA
FEW Expo | 6/10-6/12/2019 | Indianapolis, IN
Expo Pack Mexico | 6/11-6/13/2019 | Guadelajara, Mexico
Propack | 6/13 - 6/16/2019 | Bangkok, Thailand
SNACKEX 2019 | 6/27-6/28/2019 | Barcelona, Spain
RWM Waste | 9/11-9/12/2019 | Birmingham, UK
Canadian Wood Pellet Conference | 9/23-9/24/2019 | Ottawa, Ontario
Pack Expo International | 9/23-9/25/2019 | Las Vegas, NV
Label Expo Europe | 9/24-9/27/2019 | Brussels, Belgium
USIPA | 10/7-10/8/2019 | Miami, FL
Clemson Brick Forum | TBD | Anderson, SC
CORR Expo | 10/13-10/16/2019 | Denver, CO
TABEXPO | 11/11-11/14/2019 | Amsterdam
PowerGen | 11/19-11/21/2019 | New Orleans, LA